Meet the Queen Bee, Laura!
Stress FREE event planning and coordination so you can celebrate life, love, & success!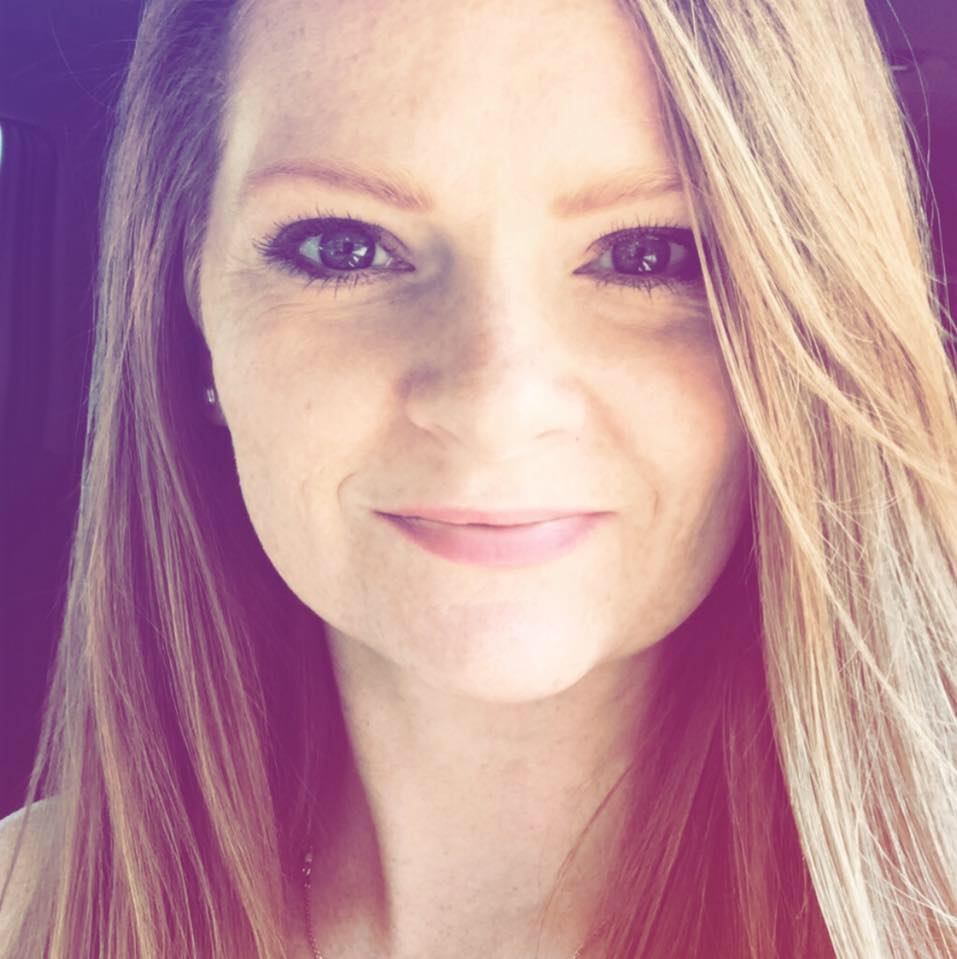 Laura Starling offers a wealth of experience and knowledge pertaining to special events and services. By working in the event and venue industry for eight years in East Texas and serving on various planning committees and boards, many industry professionals and local vendors have grown to rely on Laura for references and recommendations surrounding the special events world.

Laura attentively combs through each detail of your special day and carries the responsibility of providing her clients a night of joyous memories!
Born and raised in East Texas, she decided to come home after college and start her professional career local. She serves as the Event Coordinator at the East Texas Builders Association. She also is an Outside Sales Rep for Oil Horse Brewing. Laura supports her event industry professionals in her community as the Vice President of the Longview Hospitality and Tourism Association.

When she's not planning events and working her tail off, catch her being super mom to her three beautiful children. Laura is as beautiful on the inside as she is on the outside and she's an absolute PLEASURE to work with.

* Take a look below at events Laura has curated!
CALL LAURA
EMAIL LAURA